You'll always know what's going on with our organization.
Just bookmark this page and check back often for the latest programs and events.

For the third year in a row, Denton High Cares will participate in North Texas Giving Day! On September 18, 2018, just go to https://www.northtexasgivingday.org/denton-high-school-family-assistance-foundation and donate any amount - and all donations are eligible for bonus funds from the Communities Foundation of Texas, so your donation dollar will stretch further! We appreciate your support for the Denton High School Family.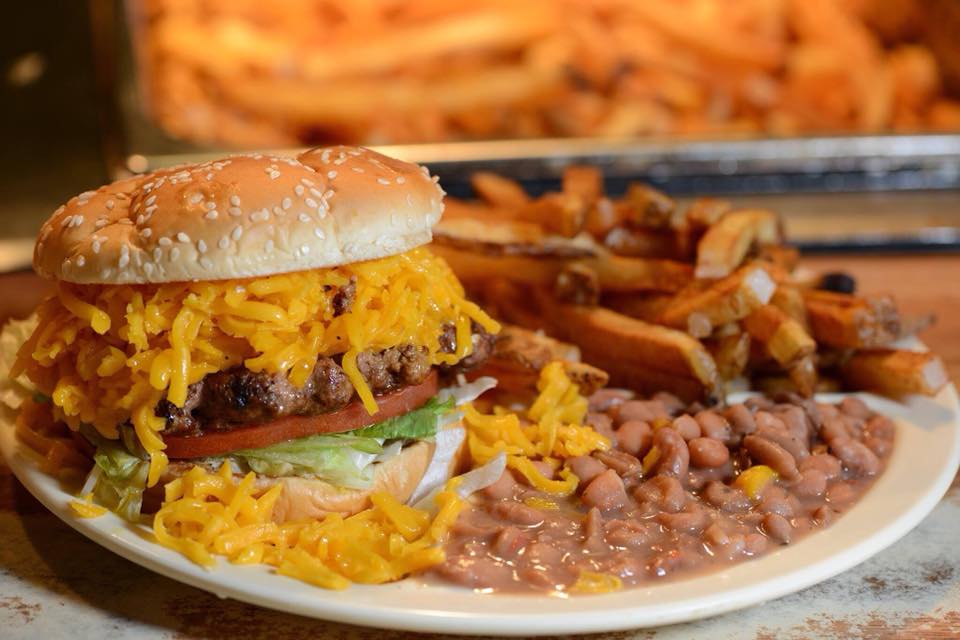 Join us for dinner at Denton High Cares Night at Denton Independent Hamburger Company! Owner Mike Barnett '87, a proud DHS grad, has graciously agreed to donate all proceeds from the evening to support the Denton High School Family! The great Joe Tucker will play, DHS Cares directors will be your servers, and there will be a raffle. What's not to love? Come on out and eat the best burger in town!