You'll always know what's going on with our organization.
Just bookmark this page and check back often for the latest programs and events.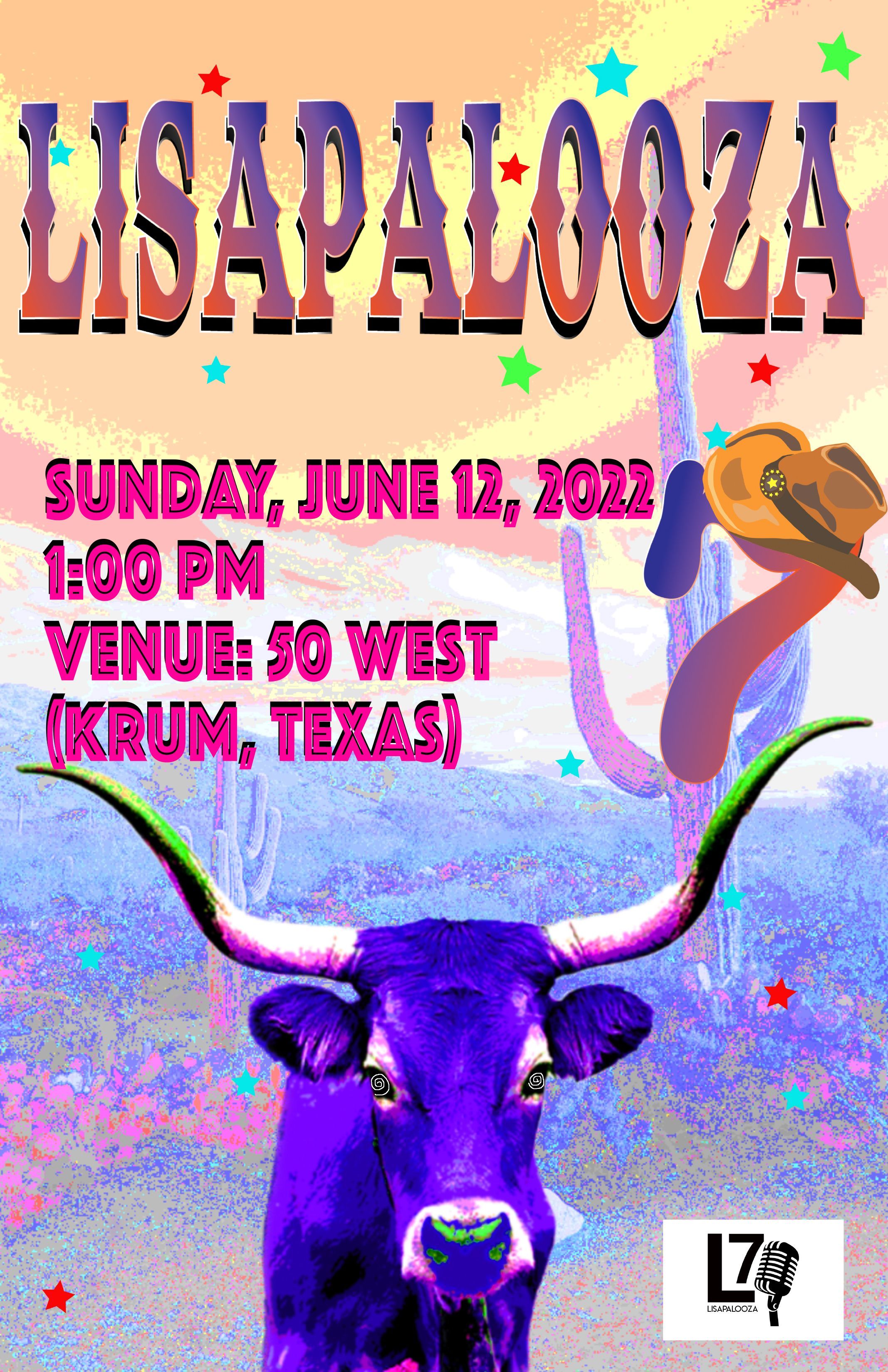 Join Denton High Cares for our signature event: LISAPALOOZA!!! Come enjoy music, fun, and laughter as we celebrate the memory of our friend and inspiration, Dr. Lisa L. Rollins. Enjoy awesome performances by five great acts:
- Matthew Johnson
- Dakoda Rollins
- Last Heartbeats
- Chloe Clemente
- The Breast Cancer Can Stick It! Band
Doors open at 1:00, show starts at 1:15
Tickets are just $15 each at https://www.prekindle.com/event/11686-lisapalooza-7-krum!
All proceeds of the event will support the mission of the Denton High School Family Assistance Foundation, which is to provide financial assistance to current and former members of the Denton High School Family (students, faculty, and staff) in times of sudden and severe financial crisis.
We look forward to seeing you on June 12!