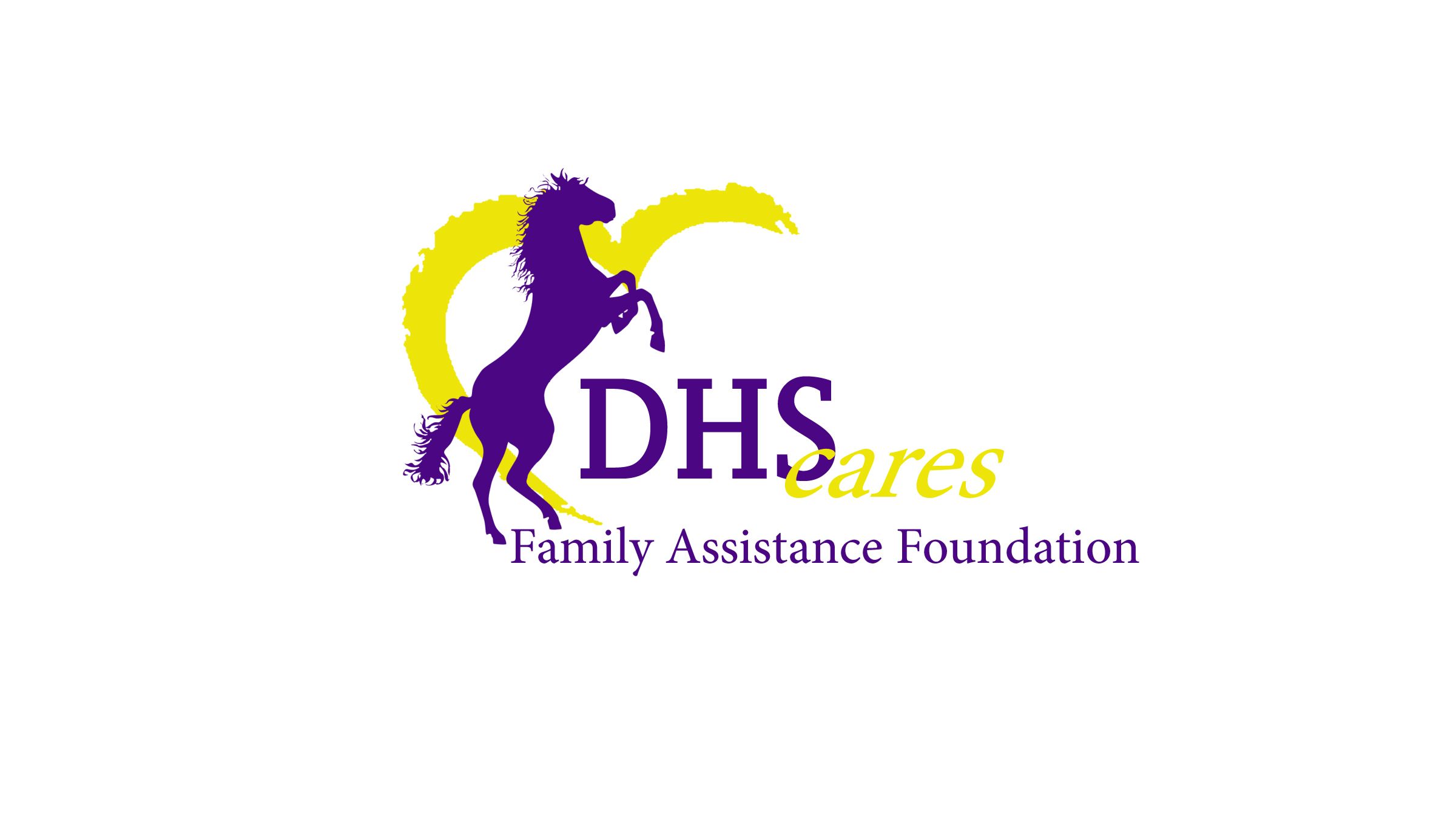 At the August 27, 2017 Annual Meeting of the Denton High School Family Assistance Foundation, the Board of Directors elected three new directors: Emilio Gonzalez​ (DHS '87), Stacy Titterington-Beavers​ (DHS '82), and Kali Beazley Wood​ (DHS '87). We are so thrilled to have these three outstanding new volunteer directors and look forward to working with them in support of the Denton High School Family!
The Board also selected the Foundation's officers for the 2017-2018 term. In addition to re-electing Rudy Rodriguez​, Craig Dodson​, and Diane Coffey​ to the positions of President, Vice President, and Treasurer, respectively, the Board elected Kali Beazley Wood as the Foundation's Secretary. We so appreciate these wonderful friends and volunteers who give so much to the Foundation. It is truly a labor of love.
We are now fully loaded and ready for North Texas Giving Day on September 14 and Lisapalooza 4 on November 4, as well as plans to have a booth at Denton High School Homecoming and Bronco Night in September. Look for details at our Facebook Page ("Denton High Cares") and follow us on Twitter (@DHSCares). And if you want to get involved, complete and submit our volunteer firm at http://dentonhighcares.com/how-to-help/volunteer.html.
We're going to be busy, but it's all for a great cause!